About M-TEchX United
M-TEchX United is a joint venture between M-TEchX Inc. Japan and United Oil Company Singapore. It was incorporated in 2017 and is headquartered in Singapore.
In this world, there exist miraculous technologies that solve various challenges.
Our mission is to create miracles to tap technology to its maximum potential to resolve these challenges and contribute to society.
M-TEchx strives to apply our accumulated proven technological knowledge in "Miracle Technologies" to contribute to both our customers and the society.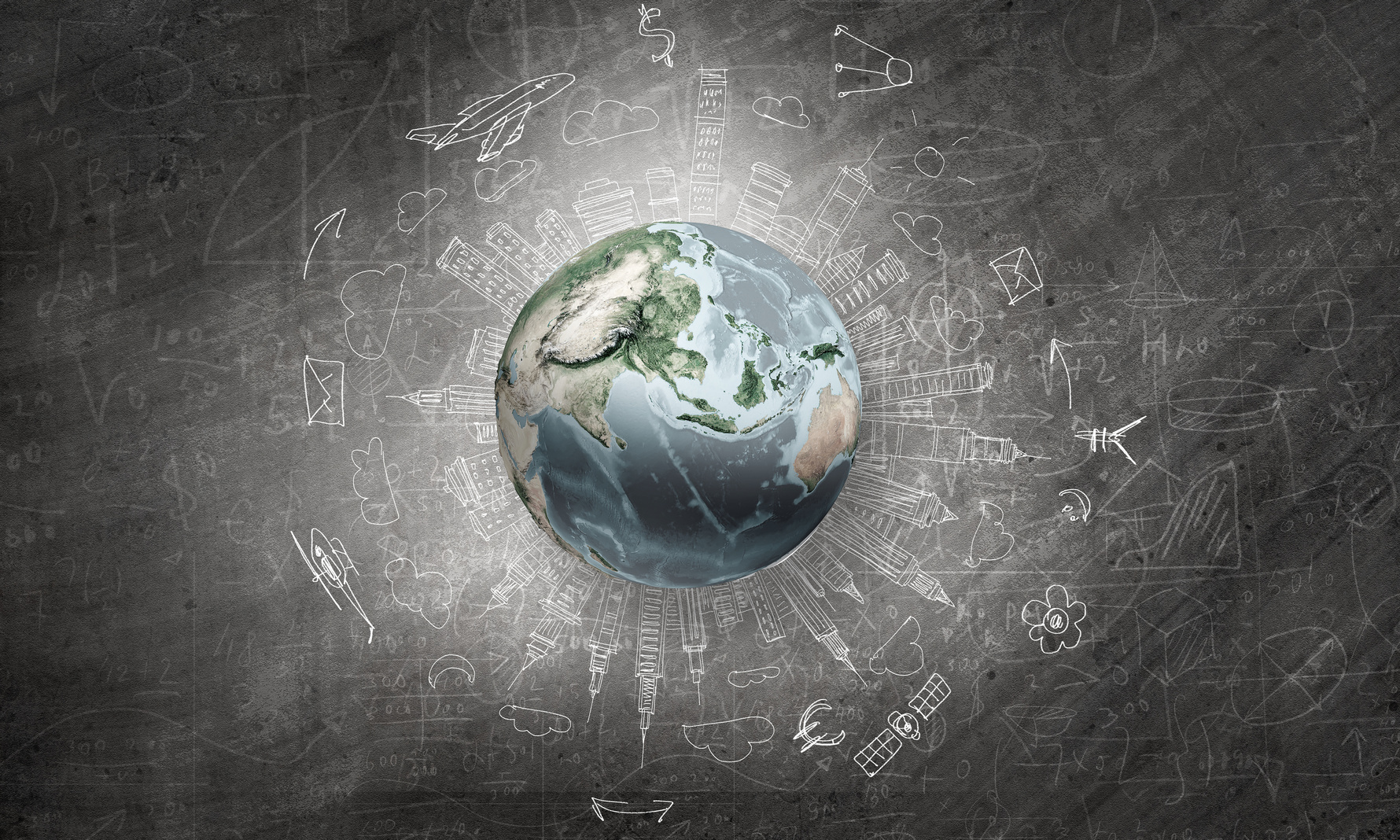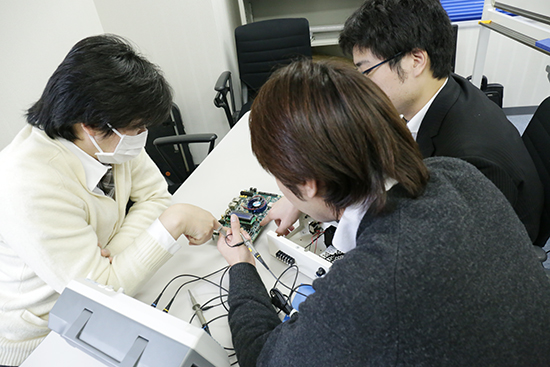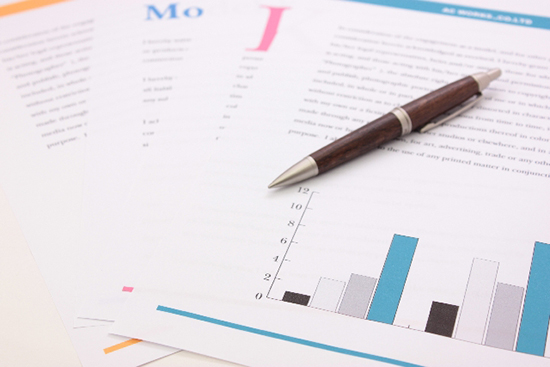 Item
Subject
Trade Name
M-TEchX United
Location
14 Tuas Drive 2, Singapore

Contact Information
TEL +65-6861-1157 FAX +65-6861-3101
Business Descriptions

Research and development, mass production and sales of Nanofiber/chemical fiber.
Develop, manufacture and sales of Nanofiber products.
Headquarters (United Oil Company)
14 Tuas Drive 2, Singapore
TEL +65-6861-1157
FAX +65-6861-3101